Commercial cleaning for medical centres and surgeries
Medical centres and surgeries need to be spotless and disinfected thoroughly. Doing so not only lessens the threat of transferring disease, but gives your staff and patients peace of mind.
Infoclean is ready and available any time to provide professional medical and surgery commercial cleaning requirements.
Medical centres and surgeries by their very nature harbour some potentially damaging germs. Keeping the space clean and disinfected is paramount to ensure the safety of your patients and staff. We have very experienced cleaners who understand the importance of keeping medical centres and surgeries clean.
We would create a unique disinfection and cleaning process tailored to the needs of every space to ensure that your centre or surgery is always clean and provides a safe environment.
Infoclean has commercial building and construction site cleaners available in Melbourne and the Central Coast, in addition to the team of commercial construction site cleaners in Sydney.
How we go about cleaning medical centres and surgeries
Medical spaces require more attention than any other kind of area.
Processes for removal of waste, and cleaning functional and waiting areas need to be exact. At Infoclean we have highly trained staff that can complete any type of medical or surgery commercial clean. 
Our services extend from small doctor surgeries and medical centres through to hospital and commercial medical spaces.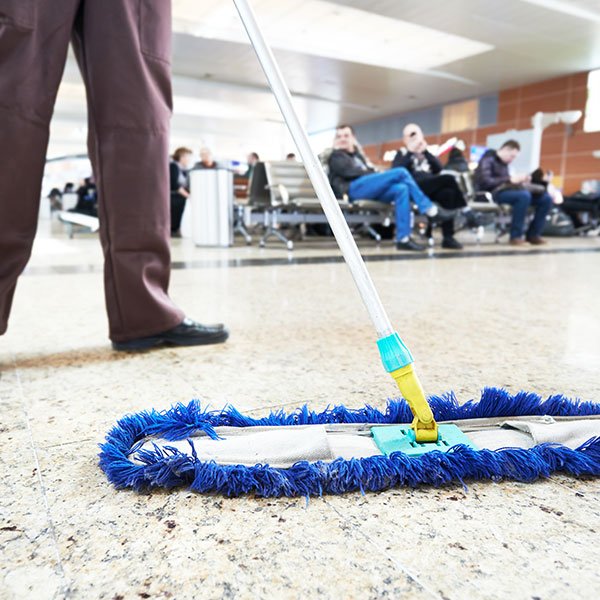 Types of medical centres and surgeries we clean
We provide cleaning for large and small medical centres, and all manner of surgeries. We clean medical centres that are standalone and also local General Practitioner surgeries.
We can also provide cleaning services for related areas such as optometrists, dentists, physiotherapists and more.
Areas we service for medical centres and surgery cleaning

Do you require COVID-19 cleaning?
Get your business COVID deep cleaned with certification by Infoclean. Call us now on 1300 253 226.
Infoclean is a professional commercial cleaner with 15 years of experience in the industry. Our dedicated team has been working from the outset of the pandemic to provide COVID-19 deep cleaning services to a myriad of businesses and workplaces across Sydney.
Infoclean has worked with scientists and manufacturers to bring you the best protection available to keep your business, clients and employees safe. We use hospital grade cleaner that remains active for 28 days — keeping surfaces disinfected for longer and providing better, more practical protection.
Infoclean owner and founder, Maicol has completed a range of important certifications, ensuring a COVID-19 deep clean completed is to the highest standard:
Infection Control Training – COVID 19 – by Australian Gov Department of Health
Infection Prevention And Control – by Sentrient
HHA Work Safe and Clean – by Hand Hygiene Australia
What clients say about our commercial medical and surgery cleaning services
For a better commercial cleaner in Sydney, the Central Coast, and Melbourne, contact us now