Builders and construction cleaning
You will need a commercial cleaner who is aware of just how invasive builders' dust can be to both the health and safety of a construction site.
Our experience has found that dust is the main culprit of mess when it comes to construction work. It gets in every nook and cranny and to effectively clean a space.
Infoclean can assist in all your building and construction site commercial cleaning requirements.
We all want a presentable space during and at the end of a build. Our experienced cleaners will come in and clean from top to bottom, to ensure that the health and safety of staff and the site is maintained.
Infoclean has commercial building and construction site cleaners available in Melbourne and the Central Coast, in addition to the team of commercial construction site cleaners in Sydney.
How we conduct a building and construction clean
Renovations, builds, and construction sites vary widely in the amount of mess they create.
We can arrange for an entire site clean up and rubbish removal and also a more detailed clean for a small renovation. 
Rest assured, Infoclean has highly trained professional staff that are ready to complete any commercial clean you may require.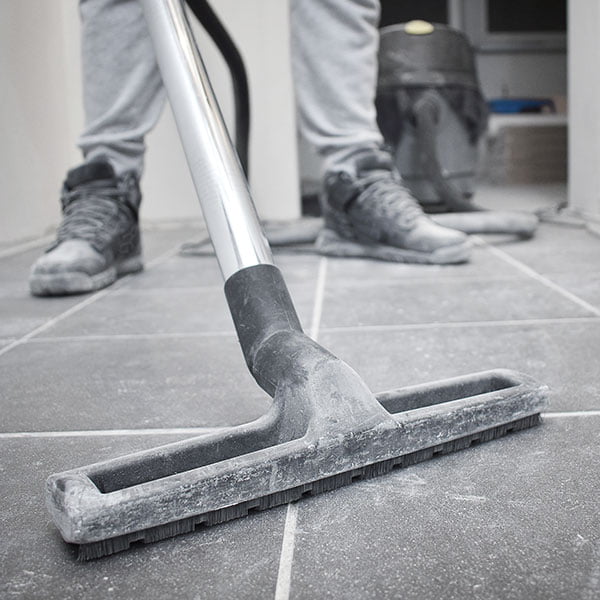 Types of building and construction site cleans we provide
Our building  and construction site cleans are provided for developers who have large sites that require a clean up. This can include shop fitters, construction companies, or subcontractors. They are also suitable for businesses who require a more thorough clean after a builder have left.
Infoclean can customise any commercial clean to your specific site and needs.
Areas we service for builders and construction cleaning
What clients say about our commercial construction site cleaning services
For a better commercial cleaner in Sydney, the Central Coast, and Melbourne, contact us now