Commercial cleaning Newcastle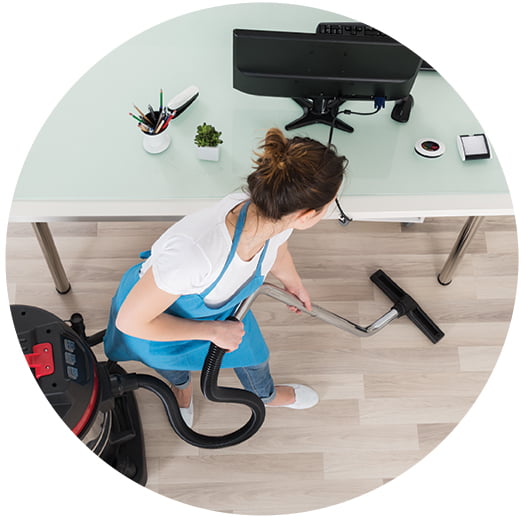 We've been the commercial cleaning experts in Newcastle for over 15 years.
Whether you need commercial cleaning in Newcastle for a large or small space, our highly experienced team is ready to help your business look its best. We know every office is unique and requires customized commercial cleaning solutions. Our services can be tailored to align with the specific requirements of your workplace.
For all commercial cleaning in Newcastle, we exclusively hire qualified and background-checked employees, without resorting to subcontractors. If you're searching for commercial office cleaning in Newcastle, please don't hesitate to contact us for an obligation-free quote.

Our vetted, professional cleaners are committed to being reliable and flexible. Our team always communicates clearly and honestly with our clients, and we can adjust to last-minute changes in your cleaning schedule without compromising on our high cleaning standards.

When our team comes to your office, they systematically clean everything with great care. Each and every visit is marked by our dedication to make things consistently spotless, so your workspace can always be fresh and ready for a productive new day.

We know how important investing in quality commercial cleaning equipment is to achieve our high cleaning standards. All our equipment is specialised for commercial spaces, ensuring that we have the best tools to effectively leave offices, meeting rooms, and other work areas spotless.
Delivering a professional standard of commercial cleaning in Newcastle
At Infoclean we're proud to offer a high standard of commercial cleaning in Newcastle. We never outsource our work to another company, so you can always rest easy that our dedicated staff are the ones cleaning your office.
We believe in building long-lasting relationships with our clients and employees, which is why most of our Newcastle office cleaners have been with us for over five years. We carefully screen all of our staff, including conducting police checks, to ensure that we provide you with the most reliable cleaners for all of your needs. Our new employees undergo thorough induction and training in proper cleaning methods and techniques, and they never work alone. Our more experienced team members guide them every step of the way.
We also prioritize work health safety, ensuring that our cleaners are trained to avoid any mishaps on your premises. We provide up-to-date Material Safety Data Sheets and Safe Work Method Statements, and we train our personnel in hazardous chemical communications.
You can always identify our cleaners by their uniform, so you know exactly who is on your premises. For all your commercial cleaning needs in Newcastle, choose us to experience the peace of mind that comes with knowing you're in good hands.
Our management conducts regular checks to ensure that we are always delivering the highest level of service. Our checks and controls include: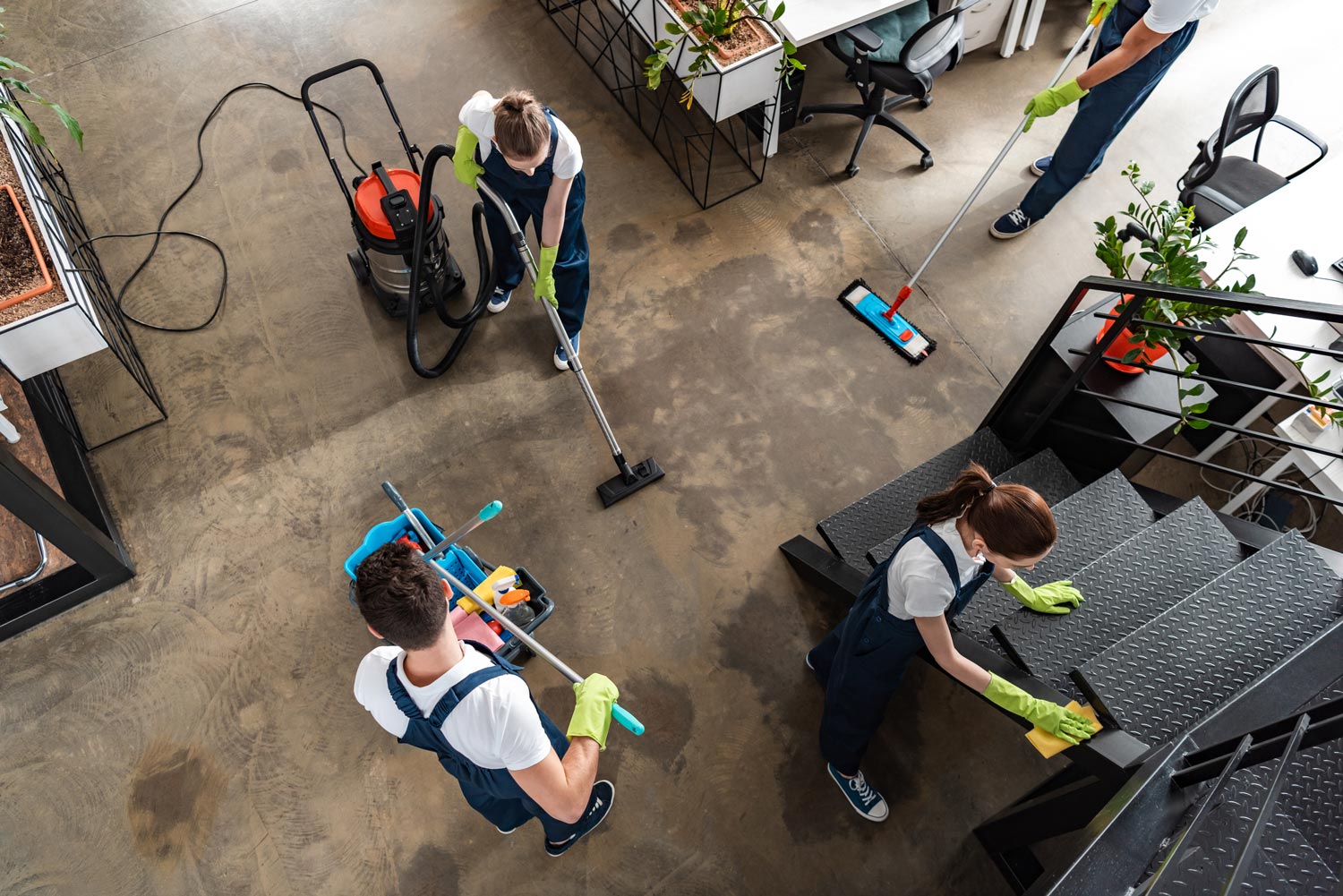 Types of commercial offices we clean
In Newcastle we've cleaned multi-storey high rise offices, smaller strata offices, and offices located in industrial complexes. We are familiar with every manner of office and how to clean it best.
We would normally suggest that your office or business is cleaned at least once per week. We provide professional cleaners who are very diligent and go the extra mile.
Areas we service for commercial cleaning
For a better commercial cleaner in Newcastle, contact us now