Infoclean, commercial cleaners in Sydney & Melbourne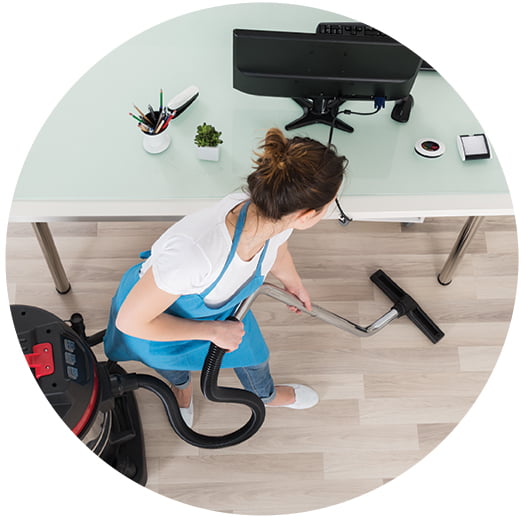 Infoclean commercial cleaners, have been cleaning offices and businesses in Sydney and Melbourne for over 15 years. We are always efficient, reliable and professional. We go the extra mile to ensure the job is done well.
Maicol Infante has been running Infoclean since inception and is the driving force behind the company. His long experience allows him to understand what is required from a job and will ensure that his team are always providing a better commercial cleaning experience.
Maicol is well known and respected throughout the commercial cleaning industry. He is particularly well known for his loyalty to both his customers and staff, and his ability to form long and worthwhile business relationship.
Our Infoclean commercial cleaners
We never outsource your cleaning to another company. Ever. You can always be rest assured that our staff will be cleaning your office.
We like forming long term relationships with clients and employees. most of our employees have been with us for over 5 years.
All our staff are screened, including police checks to ensure we provide you with reliable and honest staff for all your cleaning needs.
Any new employees are inducted and trained in proper cleaning methods and techniques and never work alone and are guided by our more experienced employees. All our cleaners are trained in work health safety that keeps them safe and avoids any mishaps on your premises.
We ensure that we provide up to date Material Safety Data Sheet and Safe Work Method Statements and train our personnel in hazardous chemical communications.
You can always identify our cleaners by our uniform.
Our management conduct regular checks to ensure that we are always delivering the highest level of service. Our checks and controls include: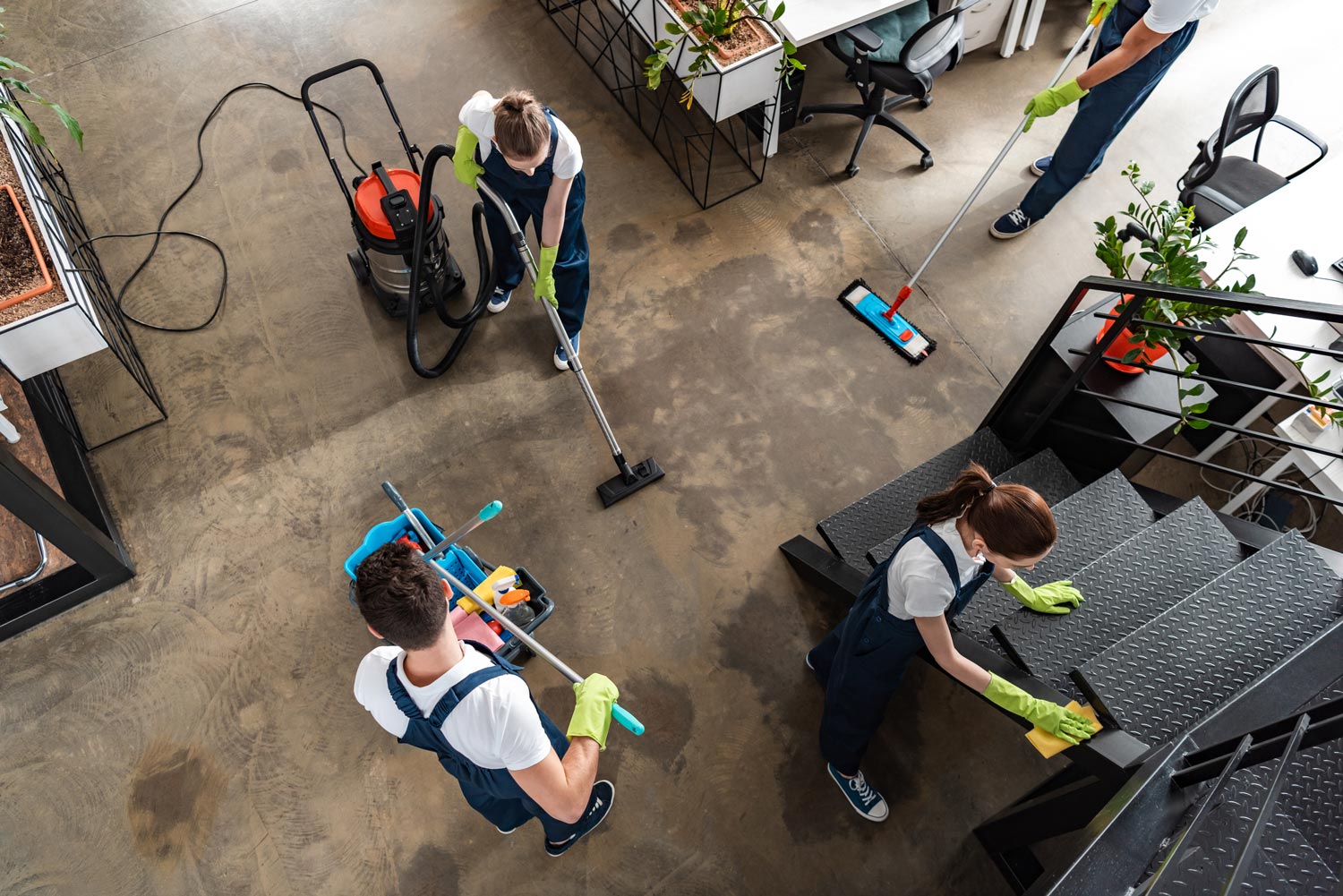 Types of commercial offices we clean
We clean across Sydney and Melbourne from multi storey high rise offices, smaller strata offices, and offices located in industrial complexes. We are familiar with every manner of office and how to clean it best.
We would normally suggest that your office or business is cleaned at least once per week. We provide professional cleaners who are very diligent and go the extra mile.
Areas we service for commercial cleaning
For a better commercial cleaner in Sydney and Melbourne, contact us now