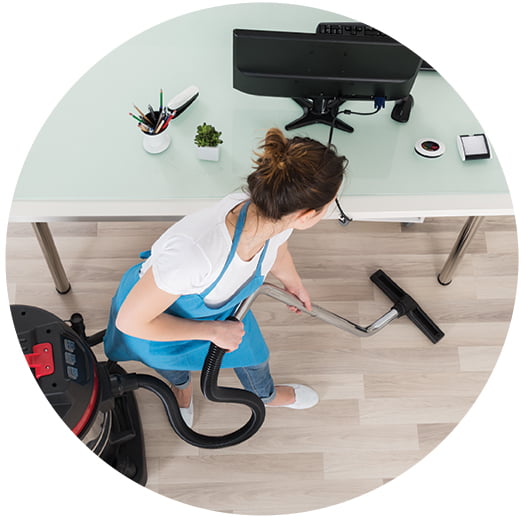 Providing Epping with unparalleled office cleaning for over 15 years
We're passionate about exceptional office cleaning in Epping. With our extensive experience and meticulous attention to detail, you can rely on our ability to deliver results.
Our team of highly skilled professionals is dedicated to maintaining your business premises. We recognize that each office has its own unique requirements, and provide personalized cleaning solutions tailored to meet your specific needs.
Our commitment to excellence is evident in our rigorous hiring process, which ensures that only qualified and background-checked employees are part of our team. We never rely on subcontractors, guaranteeing that you consistently receive the highest quality service. Contact us today for an obligation-free quote.

Our office cleaning team places great emphasis on transparent communication and integrity. We have the flexibility to handle last-minute cleaning requests without compromising our exceptional cleaning standards.

We know how important it is for you and your staff to come to a clean and fresh office. Our conscientious and attentive cleaning staff will ensure your office is impeccably tidy following each of our visits.

All our cleaners have access to quality equipment specialised for commercial cleaning. This guarantees a high standard of our cleaning for your offices, meeting rooms, and other areas, tailored precisely to meet your desired standards.
Discover our office cleaning service in Epping
At Infoclean, we're proud to deliver exceptional commercial cleaning to your office in Epping. We do not outsource our cleaning to other companies, ensuring that the high standards for our cleaning team remain uncompromised. We're interested in fostering long-term relationships with both our clients and employees. Most of our cleaners have been with us for over 5 years. You'll always be able to recognise our staff on your premises by their uniforms.
The safety and security of all our customers is important to us. We know trust is imperative when it comes to granting cleaners access to your workspace. Each cleaner undergoes a rigorous screening process including police checks, to ensure their reliability. Furthermore, our new employees undergo a comprehensive induction program that encompasses training in proper cleaning methods and techniques. We take great care to ensure that our new cleaners are never left to work alone and can be guided by more experienced staff members.
We also prioritize work health safety practices. Our cleaners receive extensive training in this area to ensure their own wellbeing as well as the safety of your premises. We equip them with up-to-date Material Safety Data Sheets and Safe Work Method Statements, enabling them to handle hazardous chemicals with the proper caution and expertise.
Our management conducts regular checks to ensure that we are always delivering the highest level of service. Our checks and controls include: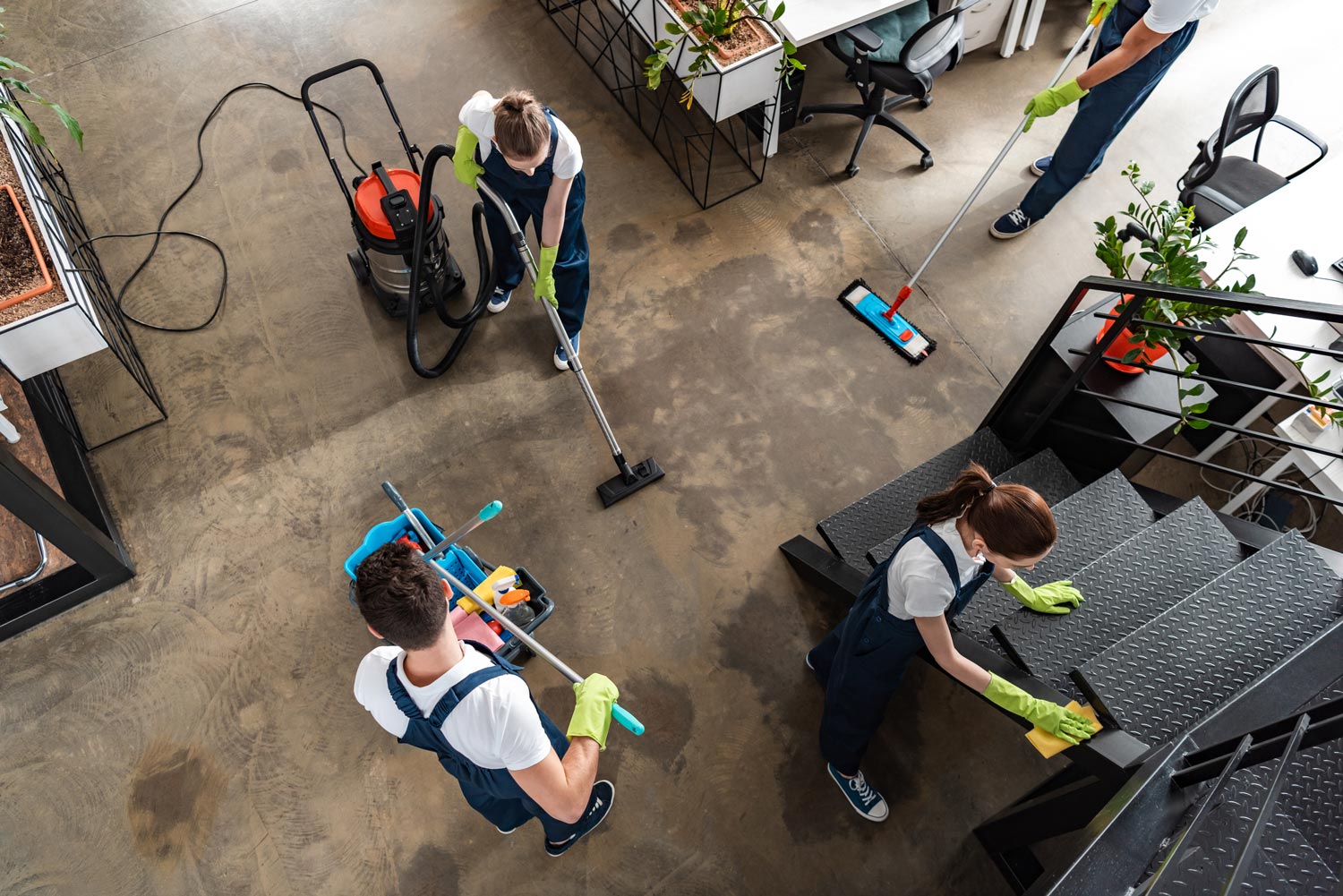 Types of Epping offices we clean
Our Epping office cleaners are well-equpped with knowledge to effectively clean any type of office, from multi-storey high rises to offices in smaller stratas and industrial complexes.
In order to maintain an optimal working environment, we normally recommend you get your office cleaned once per week. Our dedicated and dependable cleaners are committed to ensuring a flawless clean for your workspace, maintaining a spotless and hygienic atmosphere for you and your employees.
Areas we service for office cleaning
For a better commercial cleaner in Epping, contact us now