Commercial cleaning Maitland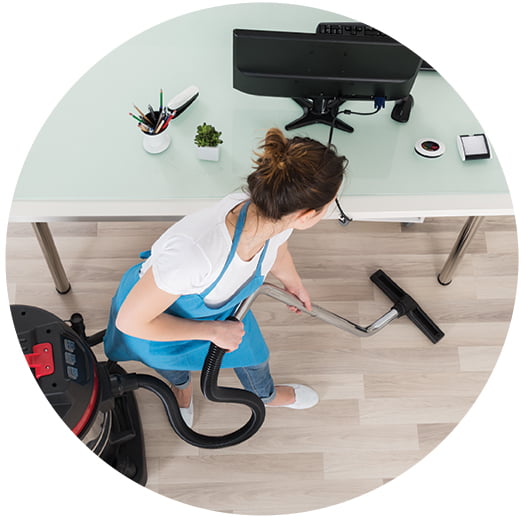 Trusted commercial cleaning in Maitland, with 15 years of proven experience
If you've been looking for commercial cleaning in Maitland, look no further. Our team of highly experienced professionals is here to ensure that your business shines, no matter the size of your space. We have the expertise to handle every kind of office space with ease. Every office is unique, so we offer customized cleaning solutions tailored to meet your specific needs.
When it comes to commercial cleaning in Maitland, we make it our priority to ensure our team of cleaners is always honest and reliable. Our highly qualified employees undergo thorough background checks and we never rely on subcontractors to get the job done. Your satisfaction and the cleanliness of your workplace are our top priorities.
If you need commercial office cleaning in Maitland, let us show you why we're the best in the business. We're more than happy to provide you with an obligation-free quote.

Our trustworthy and skilful cleaning team knows just how important it is to be open and honest with our clients. We can adapt to last-minute changes in your cleaning schedule without compromising our exceptional cleaning standards.

When our cleaners visits your commercial space, they clean everything meticulously and methodically. We are dedicated to ensuring that each visit leaves your office spotless, so it is always fresh and ready for another productive day.

Our dedicated equipment is specifically designed for commercial spaces. We'll always make sure our staff are equipped with what it takes to leave offices, meeting rooms, and other spaces extraordinarily clean.
Experience the exceptional quality of our commercial cleaning services in Maitland
At Infoclean we are the leading provider of commercial cleaning services in Maitland, and we take pride in delivering exceptional results for each and every visit to an office. Unlike other companies, we never outsource our work to external providers, ensuring that you receive the highest quality service from our dedicated team.
We value building long-lasting relationships with our clients and employees. To ensure the cleaners on your premises are always reliable and professional, we rigorously screen and train each member of our staff. Many of our cleaners have been working with us for more than five years.
The health and safety of everyone involved in our work is important to us. We take every precaution to ensure that our team operates in a safe and secure environment. You can easily identify our cleaners by their distinctive uniform, which they wear with pride.
When you choose us for your commercial cleaning in Maitland, you can rest assured that you are in the hands of experts. We are committed to delivering unparalleled peace of mind and exceptional results, every time.
Our management conducts regular checks to ensure that we are always delivering the highest level of service. Our checks and controls include: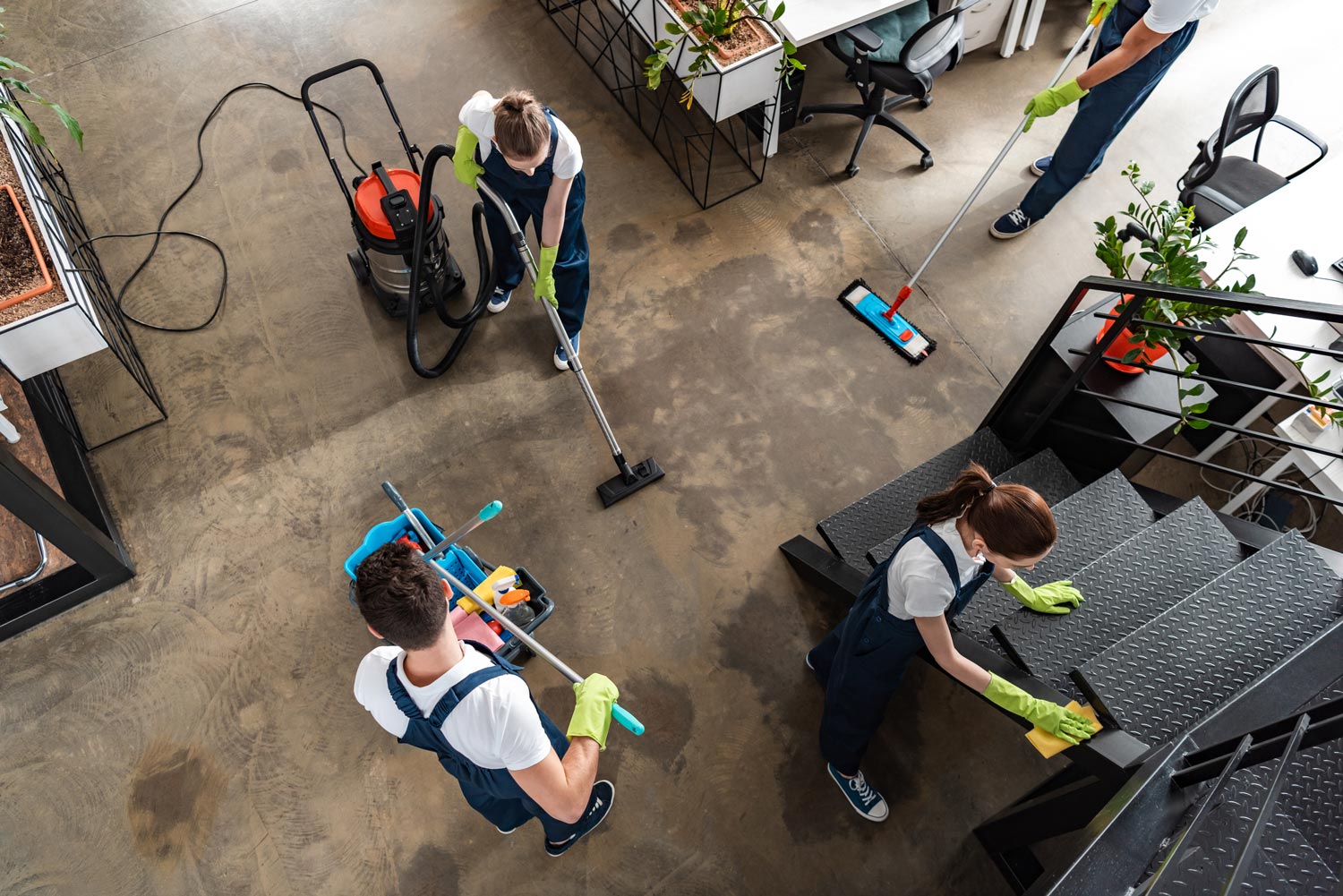 Types of commercial offices we clean
We have cleaned various types of offices in Maitland, such as multi-storey high rise offices, smaller strata offices, and those in industrial complexes. With our long history of knowledge in the industry we are skilled in cleaning all kinds of offices effectively.
For most commercial spaces it is advisable to have your office or business cleaned once a week. We're happy to supply you with passionate and trustworthy cleaners to help you enjoy a spotless working environment.
Areas we service for commercial cleaning
For a better commercial cleaner in Maitland, contact us now